Honestly, thank god this week is over. I am so ready to spend a good percent of my long weekend in toasty pjs watching Chris Pine's new Netflix movie. Perhaps I will even watch a certain scene a number of times.
So, I read some stuff this week and because I am such a kind and giving human, I am sharing some of them with you. When I die, please tell people how gracious I was.
On the Web
So The Shallows will still win best song, right…?
Rebel, you dummy, it's ok to admit when you're wrong. I doubt she's unblocked any of the (mostly black) POC who called her out on Twitter, however
Babies, infertility and all that comes with that, just more… Halloweeny
The Nanny is one of my favourite sitcoms of all time and one of the reasons is the superb work that went into costuming the characters
The way [Fran] presented herself was very motivational and inspirational for people. Someone who was outspoken, who was loud and proud, who had her style. I read stuff on Instagram where people said that the character, and the way she looked, really helped them through hard times.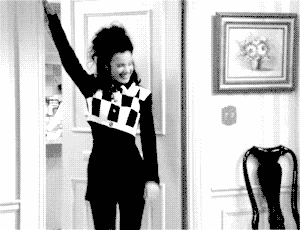 Remember gossip blogs? We were all so innocent then
Jim isn't my epitome of Best TV Boyfriend, but I still want to read How To Be Alone: If You Want to, and Even if You Don't
Emma Thompson–sorry, DAME Emma Thompson–is a goddamn delight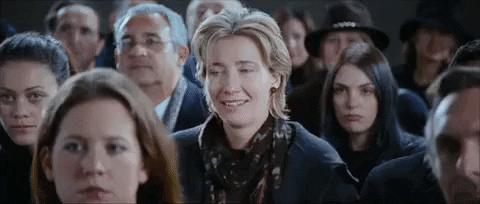 One of my ABSOLUTE favourite things is wedding drama, but especially entitled bride/groom-related wedding drama, and that last link is an especially dear to my heart one–also, PLEASE, PRETTY PLEASE SOMEONE ADD ME TO THIS WEDDING SHAMING FACEBOOK GROUP
I've been thinking about this piece all week
I'm intentionally trying to keep these posts mostly light because existence is otherwise hard and exhausting, but I had a lot of conversations at work around this whole thing
Barack Obama's presidency was based on what we will, out of politeness, call an illusion, an illusion of national unity articulated most passionately during Obama's keynote address at the 2004 Democratic National Convention: "There is not a liberal America and a conservative America—there is the United States of America. There is not a black America and a white America and Latino America and Asian America—there's the United States of America." It was a beautiful vision. It was an error. There is very much a red America and a blue America.
On The Shelf
I finished Lair of Dreams yesterday and while not as spooky as The Diviners, I still liked it, but as it was my Halloween read this year, I was hoping for more creepiness. Anyhoo, it's not like my reading list gets any smaller, so moving on! I brought The Mermaid & Mrs. Handcock with me to the office, so now I can make a bigger dent it in than getting four paragraphs in before passing out every night.
If I get a chance to, I'm going to head down to the new Indigo and pick up a copy of Before the Devil Breaks You this weekend. Who knows, maybe I'll even hit 15 out of 40 books on my Goodreads 2018 challenge. Go me.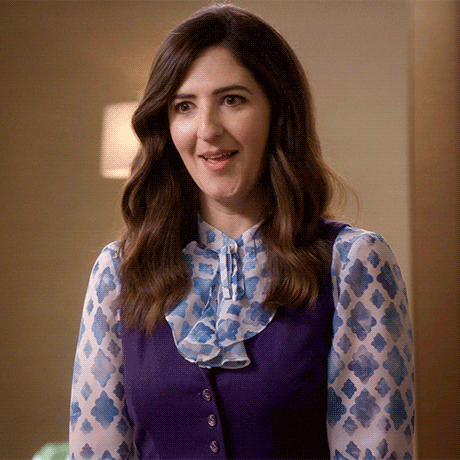 And, if you are my friend and you write things, send them to me so I can put you in these posts and promote the fuck out of your talented ass! That's not supposed to sound like I'm trying to pimp you out, fyi.